Have you ever been to an international table tennis training camp? 
Growing up in London enabled me to access most countries in the world (especially as a table tennis player and coach) but why go abroad if you have everything on your doorstep? Aged 14 I first began playing and naturally my level relatively low up until I was 16. Due, to my level I attended training camps all over England including; London Progress, Grant Solder, Teesport Summer camp, and many others. I must admit attending camps enabled me to learn from special players and coaches in the game. It also enabled me to train with players I had not played with before and most importantly I love the experience (I have many wonderful memories).
Table Tennis Camps
As I got better, I needed more from the table tennis camps and since England was limited in quality (production, coaches, and players). Because of this, I began looking for table tennis camps abroad, where I witnessed many qualities that make table tennis camps special:
Quality Coaches – A proven track record; producing, creating and developing players. Their playing record is irrelevant and their qualifications have little significance. I wanted to know have they produced or developed a player/players (this gave me the confidence that these coaches could bring my game on). When a coach has developed or produced good players you can rest-assure that they will have the tools to enhance your game. A common mistake people make, they assume if you are or where a top player you'll be a good coach. Of course, it helps but it has zero significance on how you can deliver information to people.
Coaching Ratio – How many players per coach, anything between 1-8 players per coach is good and if the ratio is above 8 to 1, coaching attention will be limited.
Sparring Partner – It's not essential but sparring partner/'s at a camp is a great addition. It enables you to train with a potentially top player (sometimes world-class) and experience a high level of table tennis, first hand
Table Tennis Focused Themes: Many camps have a generic and structured (sometimes unstructured) training. This is a good tool if you're looking to enhance your fitness, focus, and consistency. But if you truly want to develop your game then you require; insight into the tactical, technical, and psychological aspects of the game. Service and receive is another vital element and lastly marginal gains. These are the small nuggets required at training camps which can be added to your game over a short period of time and upscale your game, regardless of your level. For example, if a coach can provide you with something simple like, what kind of food should be eaten prior to a match and how long before! or How to increase spin on your server, etc.
Playing Level: It's very important to attend camps that either have all level's including yours and above or a camp that caters for players similar to your level
Two kinds of Table Tennis Camps: Off-site, this is where you attend training only. If you love your table tennis and just want to enhance your game, this is a great way of doing it. But if you wish to truly upscale your game then, on-sight is by far the best way to grow as a person and as a player. You will experience what a professional table tennis player's life feels like. you will enjoy your time on and off the table and can reflect with other players and coaches on the days of training. On-sight table tennis camps are truly holistic and an experience you must try as a player, nine times out of ten it's something you will cherish for life.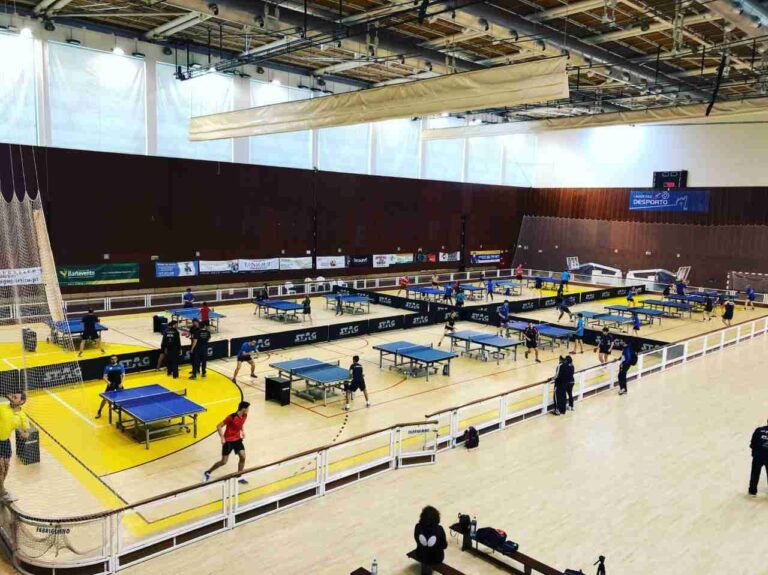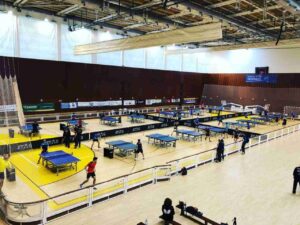 Table Tennis Camps Abroad
As you can see from the above table tennis camps have so many benefits but for me personally and I believe this is the case with most people. If you experience a camp abroad you will enhance your game at a much faster rate. Why? you may ask because any country you visit will have a different mentality and culture to the one you live in. This means you will be given a completely different approach, unseen and possibly unheard of before. This gives you one element which is the fastest human development (uncomfortable position). As humans, we grow and adapt when we are in an uncomfortable situation and this is where we truly prosper. Therefore if you are willing to come outside of your comfort zone you will naturally develop, even if the effects are not seen or felt immediately.
I am not saying go abroad all the time and if you have a good club with a good coach who is constantly innovating, you will grow with them. Nevertheless, it's still a wonderful experience when you completely come out of your comfort zone. 
Table Tennis Camps in England
I have been hosting camps in England for nearly 20 years and my ultimate goal was to host camps aboard also. This is because I wanted to show my unique style of coaching and of course, learn by picking up some nuggets from others. Today I have hosted training camps in over 10 countries and the aim is for continuous expansion for players, clubs and coaches alike. 
International Camps at Home
I have tried to bring all the above elements to my players on home soil. This is where I use my international connections to host a big camp Topspin Table Tennis Summer Camp (England). We have 10 coaches from all over Europe and players attend from all over the world. The camp was set up to provide exactly the features mentioned, to showcase the amazing benefits of a special table tennis camp.
United Table Tennis Coaching Team
I have taken my format one step further, lots of people from abroad asked if eBaTT-Topspin could come to their country. This was hard logistically due to collaboration with Topspintt therefore, I decided to link some of Europes best coaches in hope to provide special camps at any country or location in the world.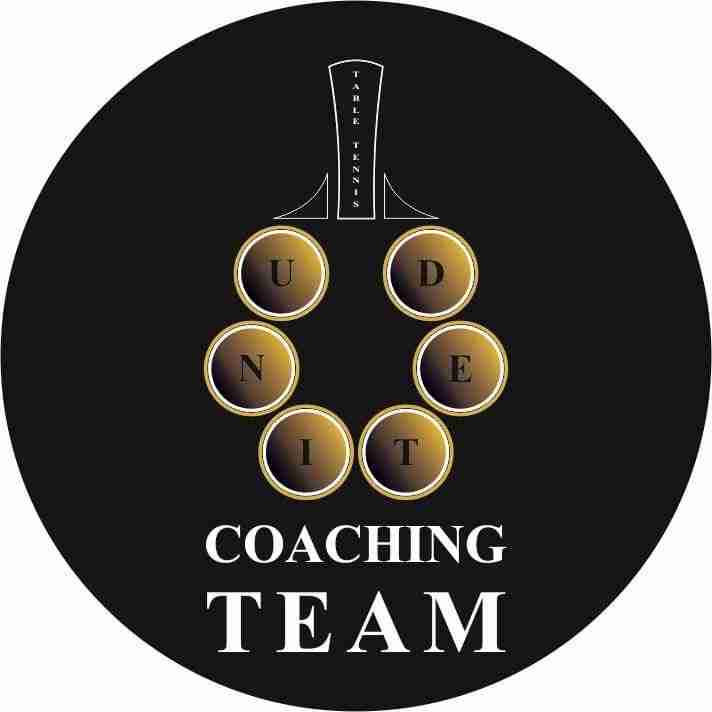 For more info about UTTCT click here
For the full list of eBaTT table tennis camps click here
A Table Tennis Camp can often be a life experience you'll never forget