Is having a table tennis coach important?

If you go to any sporting club 80% of the time, you will most likely be welcomed into the club by the coach. The coach at the club is there to upscale the players and overall well-being of the club.


But how important is a coach?

This is something I personally believed and believe is the key to elevating one's ability and overall success. Growing up, I watched films like "The Mighty Ducks" "Cool Running's" "Rocky" and Coach Carter was the man that inspired me once I became a table tennis coach.
The film and biography made me realise a good or great coach can help and guide one or a team towards their dreams and vision.
Every sport I look at and study I notice a re-occurring theme. A coach has developed and guided the success of a club or personal athlete!


Why is a coach so important?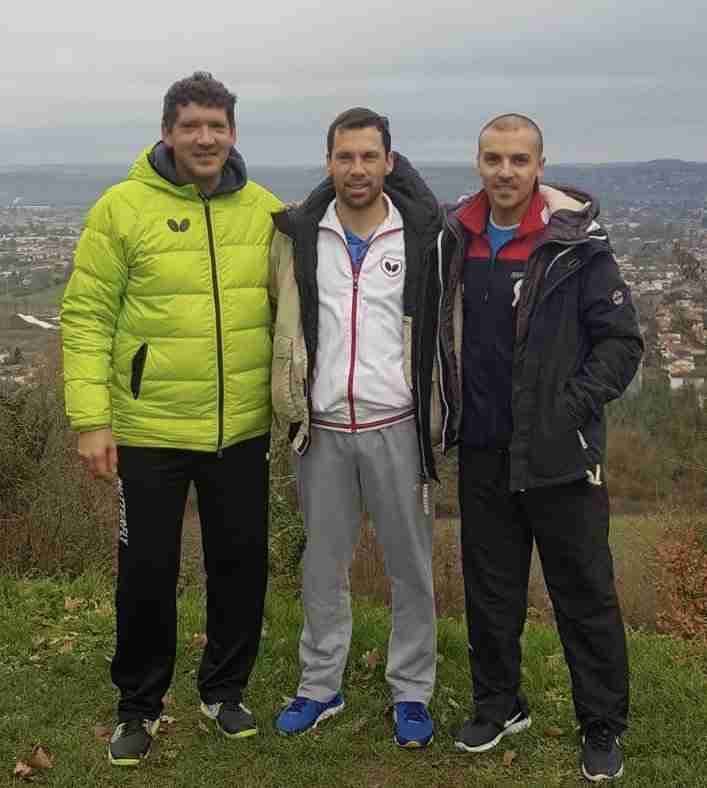 Experience: often a coach will have played the sport for many years, whether at the top level or not, their experience seems to be the key factor. His or her level form what I've seen has no correlation to coaching success. The coach has accumulated knowledge via; trial and error, self-education, watching, courses, education days, studying, and personal exposure. Nothing beats experience because it allows you to draw upon what worked and what didn't work!
Provide Pathways: A good coach is often able to provide opportunities. Such as local national and international exposure to events and clubs. These experiences can lead to success which can be very difficult to do when left to the player or team alone.
Bond: this is where success occurs. A coach that has bonded with his/her, player/players will often provide beyond the call of duty. It's a little like a mother and child, the mother feels when her son/daughter is in distress, or happy etc. A good coach that has connected with his or her players will be able to feel when things are good or bad. This bond enables both to work together and pass through the tough times and more importantly enjoy the good times.

Time with world leading coaches
I spent three days with some of the world's leading coaches last week. One thing was clear, the bond they had with their players. The sacrifices they have and are willing to do, to enable their players…
We often take coaches for granted but every top table tennis player in the world will tell you, " if it wasn't for my coach/ coaches, I would not be here today".
I saw a small video on "table tennis daily" interviewing Michael Maze and it was clear how important his coach was to him.
Find a coach that drives you, you have a bond with, believes in you and provides you with opportunities. With this in mind your sky has no limit, and together you'll be shooting for the stars.
I am always intersted in hearing your thoughts and views so please leave a comment below
Written by Eli Baraty
eBaTT (Eli Baraty Academy of Table Tennis)                          
Coach Me Table Tennis