Table Tennis seems to target two age categories, youth and senior (Vetts) players.
Junior Table Tennis (8-18yrs)
At a young age, there is lots of coaching and plenty of systems in place catering for juniors;
– Private and group coaching
– Breakfast, lunch and after school clubs (some schools). A good number of schools have both in and outdoor tables.
– Plenty of tournaments, locally and nationally
– Many young groups (social)
– Systems aiding development and progression (clubs, coaching, events & tournaments)
Adult Table Tennis (18-40yrs)
Once you're out of the junior ranks, table tennis seems to desert you, somewhat. Naturally, at 18 many things change; University, jobs, driving, sex, clubs, drinking, social life and general life.
Should these life-changing scenarios affect your table tennis?
Of course, change will have an effect on present scenarios but without a support system, the effect is much greater.
Senior Table Tennis (40 years plus)
Aged 40 plus many seem to have a renaissance in table tennis. People start to use table tennis to regain their health and fitness. Many miss the sport and due to more stable lifestyles, they are able to reestablish their passion.
Access back into the sport includes:
– Local leagues
– VETT tournaments
– Social table tennis scene
– Financially able to pay for a group or personal coaching
What can be done to cater for players at the most crucial stage of their playing career?
Tournaments: for players aged 18-30. This will provide a bespoke feel for players in that age group. It will also encourage participation via a social scene.
National Team: Have two or three more National teams (England A, B and C). Each team comprises of 4 players. This means even if you're no.12 in your country you could be selected for representation at international events. France has this system and it provides hope and drives for late bloomers.
Incentives:
– Sponsorship, companies provide small sponsorship for aspiring players
– Grants, financial aid towards training and coaching
– Special Under 25's league's, can be implemented to give young adults more encouragement, towards continued play, inside table tennis. Better formatted local leagues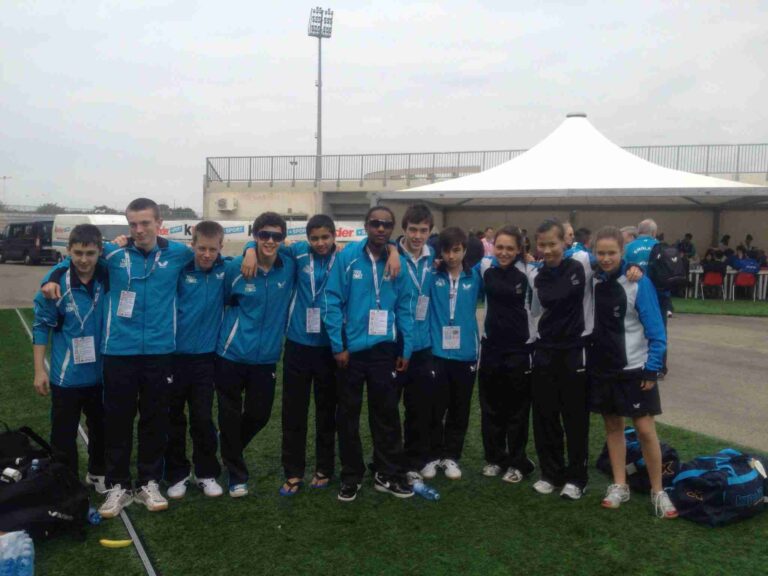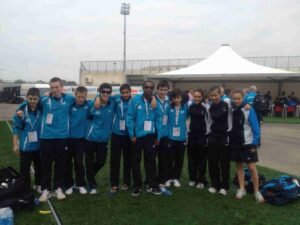 such as (Davis Cup for example).
– Club roles; assistant coach, sparring partner, admin, etc.
With the will and correct systems in place, there are ways of catering for everyone in our sport…
Those that don't truly know me, I'm a person always looking to share and develop table tennis. "Emma from PongBoss has a few articles on improving your table tennis and other related articles on her website, check it out by clicking here.
Written by Eli Baraty
eBaTT (Eli Baraty Academy of Table Tennis)
Coach Me Table Tennis
– – – – – – – – – – – – – – – – – – – – – – – – – –
Instagram: _elibaraty
Twitter: @elibaraty
FB: Coach Me Table Tennis
– – – – – – – – – – – – – – – – – – – – – – –  – –
W:  www.coachmetabletennis.com
M:  07900401144