A table tennis tactic which is thought of is actually irrelevant if you're unable to execute it.


Having a tool is useless if you don't know how to use it:
When developing players I always do my best to explain my methods. This gives them the ability to execute their leanings at particular game scenario's. A tactic is easily spoken about but the player often won't have the tools or know how to implement such instructions.
It's important if you're coaching someone in the corner for the first time. That you be honest with one another and discuss what the player is able and capable of. If you know the player well then stick to tactics that you both know.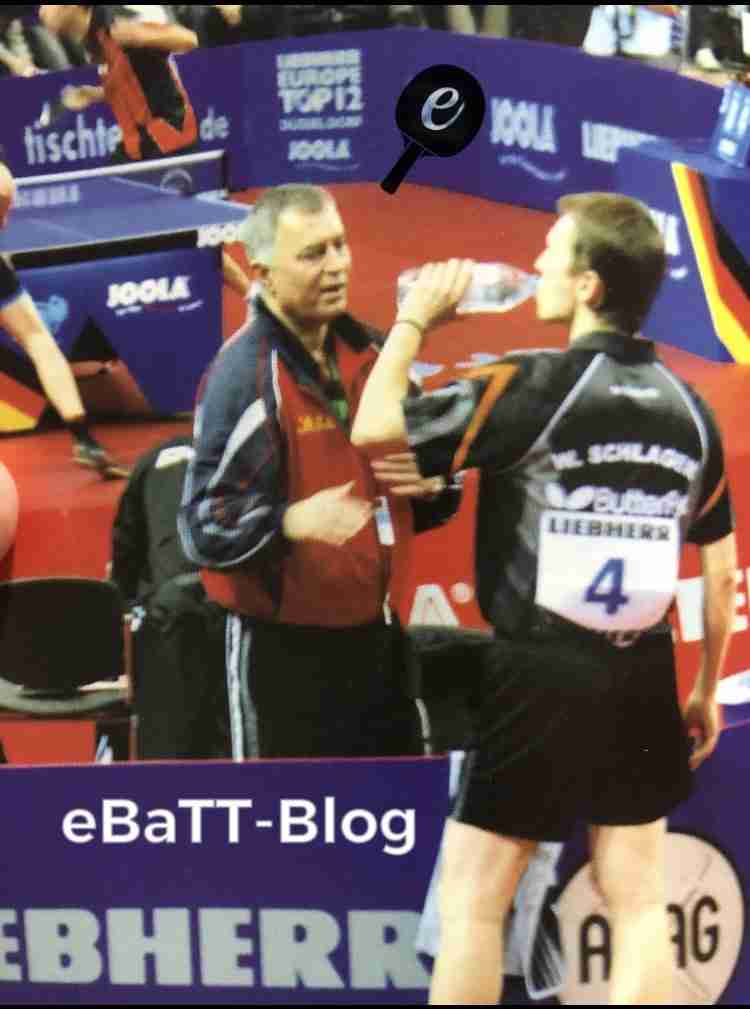 Finding a way:
Sometimes the tools and tactics may not work, that's when you must step outside of your comfort zone and look for solutions. I live by many motto's and philosophies and one I like " if there's a problem, then there's a solution". You may not have the best backhand in the world but you can still win a world or Olympic title. Both JP Gatien (World 1993) and Ryu Seung Min (Olympics 2004) did it, they found other ways to compromise their personal deficiency's.


The game is evolving:
It's getting harder and harder to win major titles or become a world class player if you have technical deficiencies. Today most top players have near complete games, what set's them apart is the mindset and tactics used to find small gaps and wholes.


Developing tactics:
Tactics are where you can observe your opponents weakness and use it against them. For example, if you play a someone that struggles to flick with their forehand, would you serve short to the backhand? I once played a player who had an amazing backhand and forehand flick. We are all taught to serve short which is what I did and I was 2-0 down. My teammate came over and said, "Eli, serve long and occasionally short". It was an easy game for me from then on winning 3-2. Tactics are often simple if understood and seen, the key is finding them. Tactics, as mentioned, can be easy but you won't be able to execute them if your game is limited.
When you play games and train, try to reflect post-match. Analyse what worked and what didn't and this will slowly open up your thought process of how to win matches using various tactics.


We can't all be a genius but we can be smart with practice and time.
Written by Eli Baraty
eBaTT (Eli Baraty Academy of Table Tennis)                          
Coach Me Table Tennis 
– – – – – – – – – – – – – – – – – – – – – – – – – –Instagram: _elibaraty 
Twitter: @elibaraty
FB: Coach Me Table Tennis
 – – – – – – – – – – – – – – – – – – – – – – –  – – 
W:  www.coachmetabletennis.com
M:  07900401144