I went to the Junior British League event, last weekend and listened to people's voices.
We all have a voice:

The beauty of going to an event as a freeman it enables you to view an event from all angles. You have time to observe players, coaches and spectators. Most importantly you have time to speak to officials, coaches, players, and parents.
We all have a voice and not always but on occasion you will hear some great ideas and suggestions.
Listening over reading meetings:

I know TTE send out emails and hold little meetings for our sport but I also believe going out into the field is hugely required.
When we receive emails we express our ideas and some are read some are dismissed and few are implemented. When we have meetings, time is limited, few can truly express themselves and often there are many disagreements (unproductive).
I am not saying stop the email surveys and meetings, all I am saying is we need soldiers on the field. So people inside table tennis can be heard because we all have a voice.

One on one:
If we had a TTE desk/stand or a TTE representative in every tournament (I believe it's not hard, a TTE person attends his local tournaments). E.g Simon attends 4 events, Alan 4 events, Sandra 4, etc.
This would allow personal conversations and I believe the benefits would be huge:
Table tennis people would feel valued and TTE representatives would see first hand what events look like and feel like. Furthermore, they would be able to interpret the events better from an inside perspective.
This would give an opportunity for all table tennis people to approach the representatives and personally express ideas and thoughts.
The list goes on…
What did I learn by going round and listening?
The love table tennis people have for the sport is amazing. Every person I spoke to commit and sacrifice in so many ways to enable themselves to take part.

Everyone has a gripe, unfortunately, nothing is perfect but if we try to find solutions I'm sure there we would far less negativity.

 

Some have amazing ideas but because our system has such poor communication links these ideas cannot be implemented or even attempted.

Everyone wants more and better. This was music to my ears when you want more it can only mean one thing. If you work for it you will get it.

Lastly, most speak in the same fashion and views but express themselves differently. And unfortunately, in many ways, it feels like we are all individuals wanting the same thing. We have to find a bridging system to unite our visions.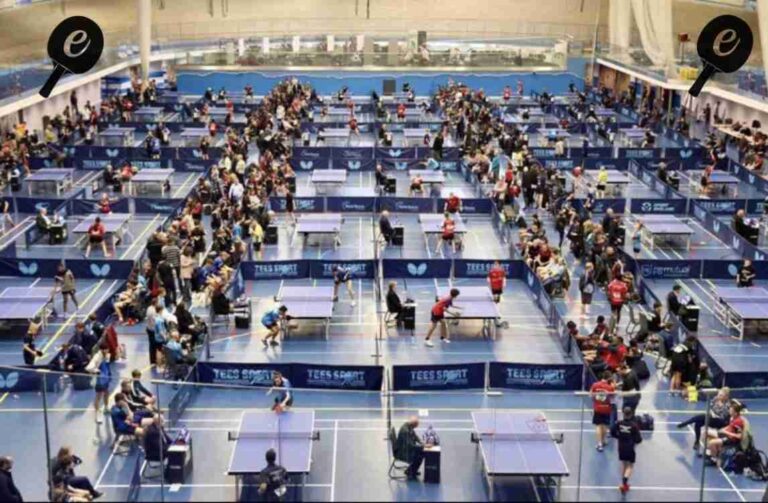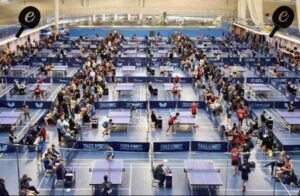 The aim is simple:


Listen, unite, implement!
Table tennis is an amazing sport with incredible people all we must do is take the multi colours and draw the picture that everyone can and will admire.
Be sure to Subscribe to our social media channels for your Friday Weekly Blog reminder
Written Eli Baraty 
eBaTT (Eli Baraty Academy of Table Tennis)
Coach Me Table Tennis
– – – – – – – – – – – – – – – – – – – – – – – – – –
Instagram: _elibaraty
Twitter: @elibaraty
FB: Coach Me Table Tennis
– – – – – – – – – – – – – – – – – – – – – – –  – –
W:  www.coachmetabletennis.com
M:  07900401144