Table Tennis National Championships
Another year since the last English Table Tennis Championships.
Table Tennis Progress:
It's nice to see TTE taking people's views and advice. They have introduced an open qualifiers event which enables anyone to qualify. I'm glad and happy this has been implemented but…
I would like to see the national event on a greater scale. We have 40 thousand registered Table Tennis Players and only 32 participate in the main event. I honestly believe we could upscale this event with events of 128 to 64 and 32 depending on categories.
Why bigger scale?
More opportunity for players to be involved and apart of this special event
More spectators and support
Increased odds of upsets and surprises
Who will win this match? Alex or Florian?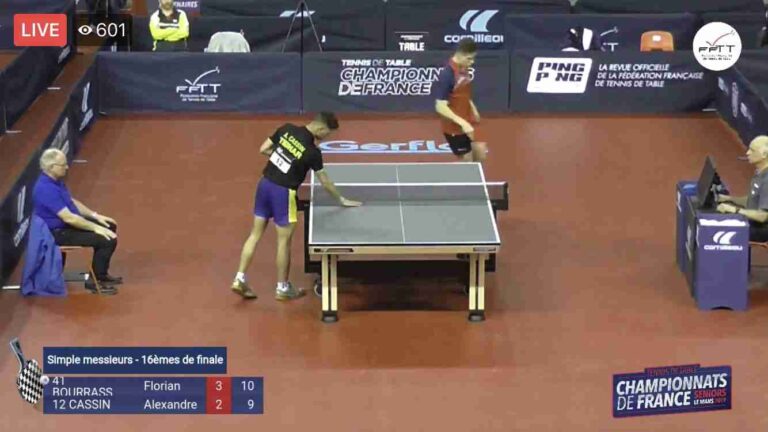 Player Organisation
I don't want to dwell into the current state of TTE and our National Championships. Therefore I'll talk about the player's organisation.
3 key elements required to perform:
Least decision making as possible: this means to prepare you bag, bat any every physical thing required for the event the night before. This enables your brain to focus on fewer things and zone into the task at hand.
The draw: There are different views when approaching a draw. Some want to play and avoid the draw. They get nervous or overthink and sometimes predict their future. Others like to plan their match play and how to face each opponent. I won't say there's a right or wrong but I will say the best always prepare.
Get used to the environment: Go and train at the location pre-tournament. If you know which table you will begin your matches, train in there. Find the weakest spot in the hall and train there also. Use the match ball, play a match (if you wish) and develop inner confidence with the location. All of these implementations can and more often than not will give you marginal gains.
Nationals in England
Currently, we don't have it right but the beautiful thing is many other countries do. Therefore in my opinion modelling is required, this will kick start our development of the nationals. Once we have the system in place, incremental changes can be developed to suit our nation.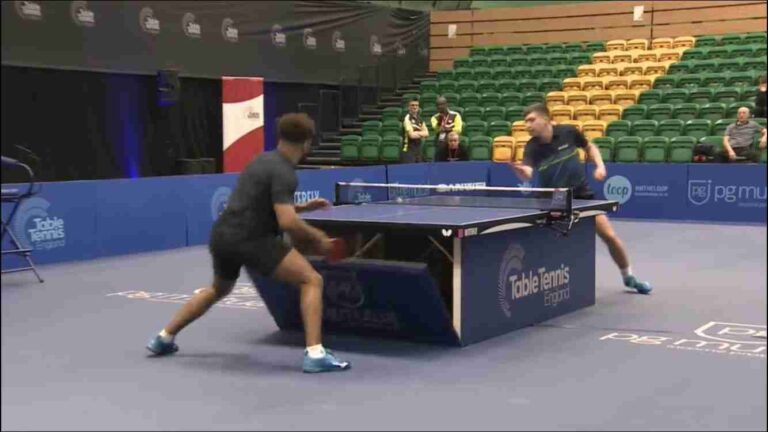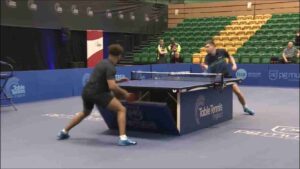 The Nationals are the nations most prestigious event let's find ways of making it a success for everyone.
I am always interested in your view and thoughts so please leave a comment
Written by Eli Baraty
eBaTT (Eli Baraty Academy of Table Tennis)                          
Coach Me Table Tennis