I was asked by a student this week, can Table Tennis be a popular sport in England?
Sporting Ignorance:
I must admit it disappoints me when people think something just is! Rather than something has been created and moulded into what it has actually become. Can table tennis be a popular sport in England? well, 200 years ago football, Rugby, Cricket was not created and definitely did not have their popularity 80 years back. All things that are man-made were originally created, then developed and then it becomes big or not!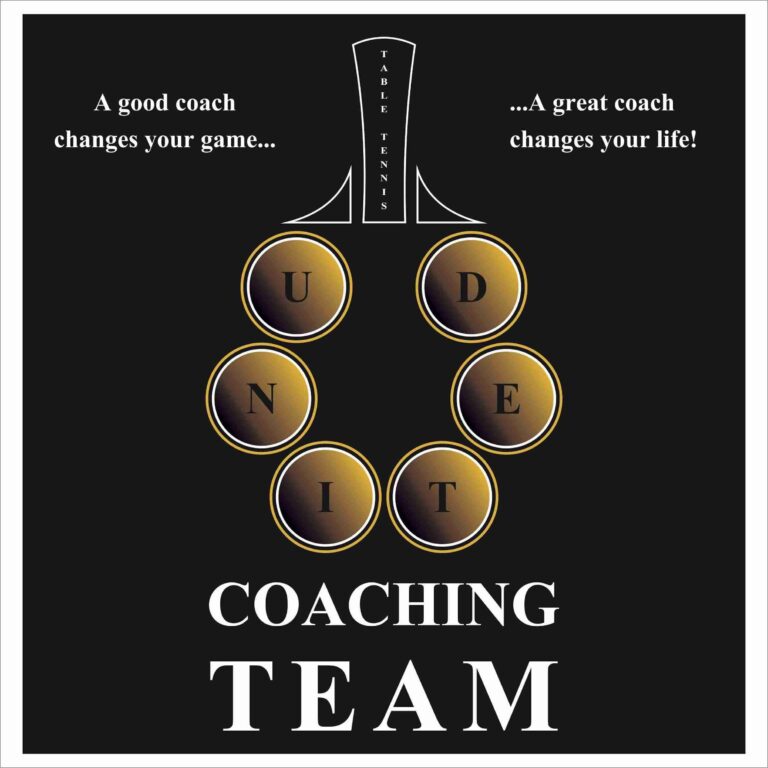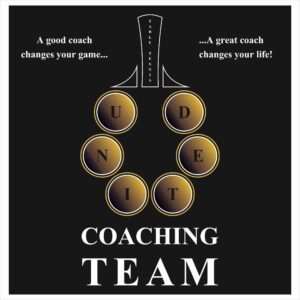 Making a Culture:
We have the power to make, create and destroy. England has created a footballing culture, America (Basketball) China (Table Tennis) etc.
I believe Table Tennis can be very special not only in England but all over the world.
Table Tennis is the only sport in the world that caters to every single person regardless of age, skill, physical and mental ability.
How can we make table tennis popular in England and develop into a mainstream sport?
Open full-time centres nationwide with surrounding feeder clubs, schools and draw in the local community.
Professional league's, with lots of money (via investors and sponsors) distributed between players, coaches and clubs.
All players, coaches and people involved in table tennis must market our sport, this includes posters, word of mouth, social media and all marketing avenues.
Changing a culture 
If we all work together to change the culture of our sport, it will change for the better. It's time to unite and build our sport starting today!
Written by Eli Baraty
eBaTT (Eli Baraty Academy of Table Tennis)                          
Coach Me Table Tennis Instagram: _elibaraty 
Twitter: @elibaraty
FB: Eli Baraty 
W:  www.coachmetabletennis.com
E:   elibaraty@hotmail.com