Starting a new sport can be daunting but being a table tennis player is a whole new ball game.
Where do I begin?
The innocence, when you begin playing or take your child to the local TTC it feels amazing. Unfortunately, the fairy-tale diminishes as you incorporate yourself into the sport. Table tennis is often seen as; a game, recreational sport, an office pass-time and a home family game/activity.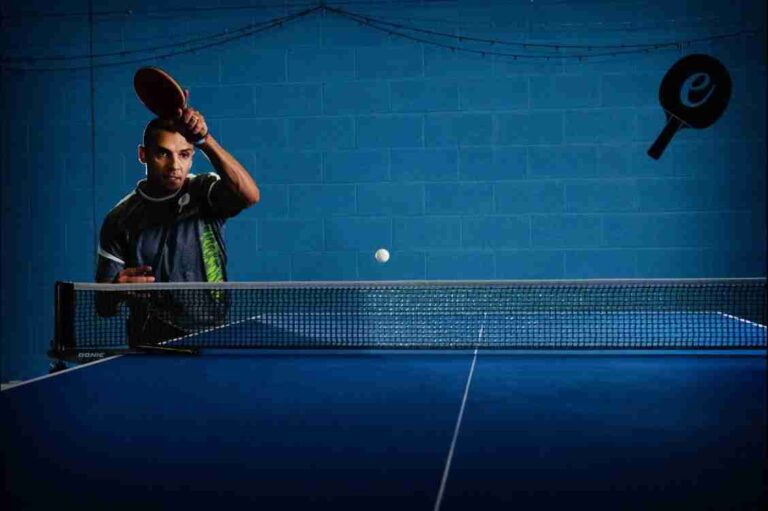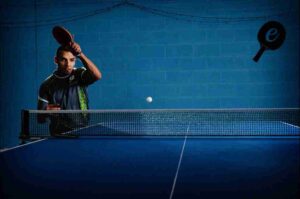 Table Tennis is so much more!
Firstly it's an Olympic sport and to all those who see it as something else, it couldn't be further from the truth.
Today table tennis is such a lucrative sport in Asia, and many start training from as young as one year old. Parents take full advantage of a sport that can be developed before you can even walk.
Before you can walk!
What sport can you begin playing before you can walk? I believe there isn't one. Furthermore what sport can you play aged 100 years old and you can beat 95% of the world's population? Again, only Table Tennis!
Our sport is so dynamic, so versatile and yet it fails to be a mainstream sport in most countries.
Being a table tennis player
It's possible to make a good living out of table tennis, you must be in or around the top 100 ranked players in the world. Having this level can generate you an income of up to £1000000 per year. This includes prize money, endorsements, sponsorship, club representation and other sources of income.
The sport of table tennis is so tough:
Even though table tennis is not a mainstream sport, it's the second most played sport in the world. Making the competition so high. Years of training is required and even though you may have the best shots you could still be beaten by players far less skilled. Table tennis has so many elements required in order to master it which is why some will train over 8 hours a day to perfect their game.
Nothing easy is special which is why table tennis is so special…
Every Single Friday I publish my Blog's, be sure to subscribe or follow me on social media for your reminder.
Written by Eli Baraty
eBaTT (Eli Baraty Academy of Table Tennis)
Coach Me Table Tennis
– – – – – – – – – – – – – – – – – – – – – – – – – –
Instagram: _elibaraty
Twitter: @elibaraty
FB: Coach Me Table Tennis
– – – – – – – – – – – – – – – – – – – – – – –  – –
W:  www.coachmetabletennis.com
M:  07900401144