I have coached at The Harefield Table Tennis Academy for 10 years. Unfortunately, all good things come to an end but an ending provides new opportunities. I am a person always looking to embrace change! I was fortunate to work with many wonderful players and people at a wonderful facility. Coaching beginners, county, national and international players was a privilege, but the most rewarding aspect was seeing all become amazing young people.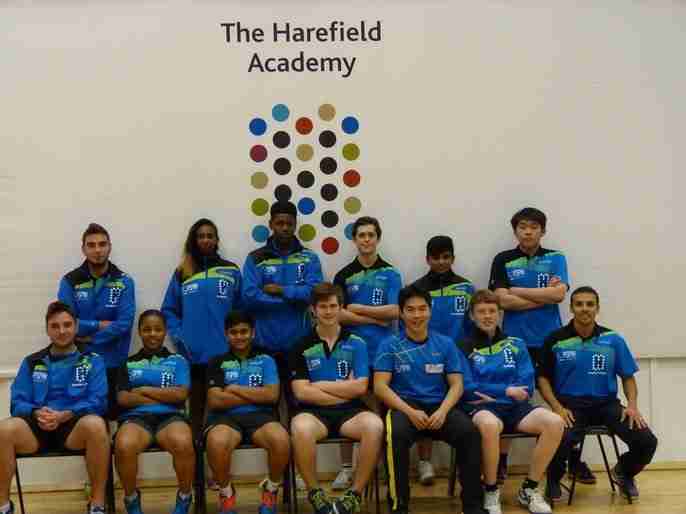 Building something from nothing
After 10 years of doing something you love, it became clear to me that I have to choose whether to leave or should I stay and continue at Harefield. It's a tough ask, continue doing what you love or look to grow as a coach and person. Some may say "why would you want to change a good thing?" and keep going but I believed that it was my time to spread my wings and fly higher.
The world has so much to offer and staying in one place may mean the world for one person but for someone like myself, it means I'm not growing and more importantly I'm not sharing.
Embrace Change
Being involved in Table Tennis for 26 years has made me realise how new opportunities can be greater than what you originally had. And whether you like it or not and I embrace change.
So the lesson for today, if you truly wish to be a pioneer in your chosen field you must be willing to step outside of your comfort zone and embrace change.