Have you ever thought about how you can win a table tennis point?
Each table tennis point is evidently different and no player plays the same way!
But there are three different ways we approach a point or match.
Play not to lose:
 I believe we all start playing with a winning mentality, we want to win. As we develop expectations enter our environment each individual responds differently. This is where some become fearful of losing. They want their opponents to make mistakes and lose to them rather than find ways of beating their opponents.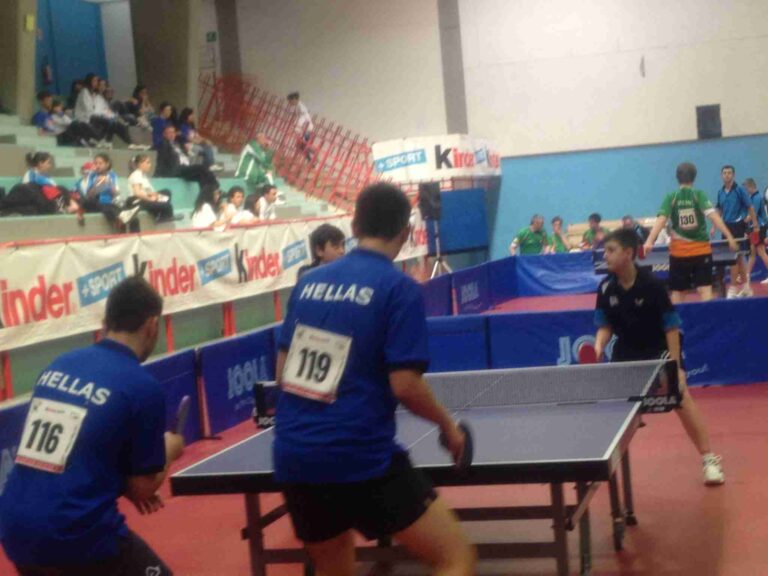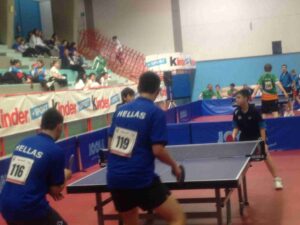 Middle game:
This is where players enjoy the process, winning or losing is of little importance. They enjoy a good game, with a positive outcome and the journey is their main concern.
Play to win: 
Keeping a winning mentality at all times is very tough. Very few players are able to sustain a winning mentality at all times. This is where you want to beat your opponents at all costs. Regardless of level, event and personal circumstances, 'the will to win' drives that kind of person. Michael Jordan, Roger Federer, Wayne Gretzky and Rocky Marciano are good examples. They are athletes with a winning mentality, they find ways to win more often than not! Michael Jordan, famously said, training is no different from the competition. I hate losing in practice as much as I do in an official event. This mentality enabled him to excel under severe pressure and come out of the sport as the best player the game has ever seen. You must develop the character of " I want to win a table tennis point at all costs".
How do you approach a table tennis point?
Look at the three key points above and ask yourself who are you? How do you win a table tennis point?
Do you enjoy playing? Do you have a fear of losing? Or do you have a winning mentality?
Regardless of your answers, there is pros and cons to each one. I believe you can change your mentality depending on what you want. You're in control of your pathway but your choice will require certain sacrifices.
Sacrifice:
Play not to lose – mentality: You will never achieve your potential and in time your level will decline.
Middle game – mentality: You will enjoy playing and progress or decline a little, more often than not you'll sustain your playing level.
Play to win – mentality: Progression is practically inevitable as long as you are training correctly and if you are you will, most likely become a winner. The issue, it's often a lonely road with many sacrifices. Including external jealousy, hard work, selfishness, and a huge amount of energy will be expelled, sometimes unnecessarily. Click here to see a young man training with a winning attitude
So, how do we win a point? It's down to us to find out who we are or what we want to be. Once we truly know ourselves and our character, then we can develop methods to suit our mindset.
Written by Eli Baraty 
eBaTT (Eli Baraty Academy of Table Tennis)
Coach Me Table Tennis Instagram: _elibaraty
Twitter: @elibaraty
FB: Eli Baraty
W:  www.coachmetabletennis.com
E:   elibaraty@hotmail.com
M:  07900401144