Private Table Tennis Coaching
Eli Baraty Academy of Table Tennis
Private Table Tennis Coaching with Eli Baraty
Imagine a private table tennis coaching session beautifully designed just for you! I am flexible and can attend your home, leisure centre, private hall or club, the location is your choice.
Why me?
When I first began playing table tennis I wanted to have the best coach, so I could learn how to execute shots like a professional and beat my friends and fellow competitors. I researched top players and clubs and tracked down their coaches. Through my years of experience, I give my very best to each student and that's because of one simple fact, I truly care!
As a former aspiring player, I knew if a coach cared and wanted the best for his players and club, then they would give me the same service. After many years of playing and honing in my skills, via an ore of top coaches and clubs, I decided to provide my skills and knowledge to those that want the best for themselves. I ask for one thing from my students they must possess passion and the will to work hard and smart towards their goals.
What I provide:
Today my past experiences of working with some of the world's leading coaches and player's enable me to coach players of all levels. I provide a tailor-made learning experience through my creativity, you will experience a unique coaching style & play. I give you an incredible insight into how the best in the world train. I develop your specific needs into a game which enables you to increase your overall performance, I call it the Magic Touch!
Book your private Table Tennis Coaching session, 1-2-1 or small groups (max 6 players)
You can choose any amount of time from 30min, 45min, to an hour.
If you would like to book a coaching session, please fill in in the form.
All services are Money Back Guaranteed. I want you to be happy with your experience and if for any reason, you are disappointed or unhappy, I will give you a full refund.
Block Booking coaching packages are also available, for more information, see below.
5 Hours table tennis coaching
Service and return expert coaching
How to feel the ball and instantly improve your knock up
Tailor-made technical analysis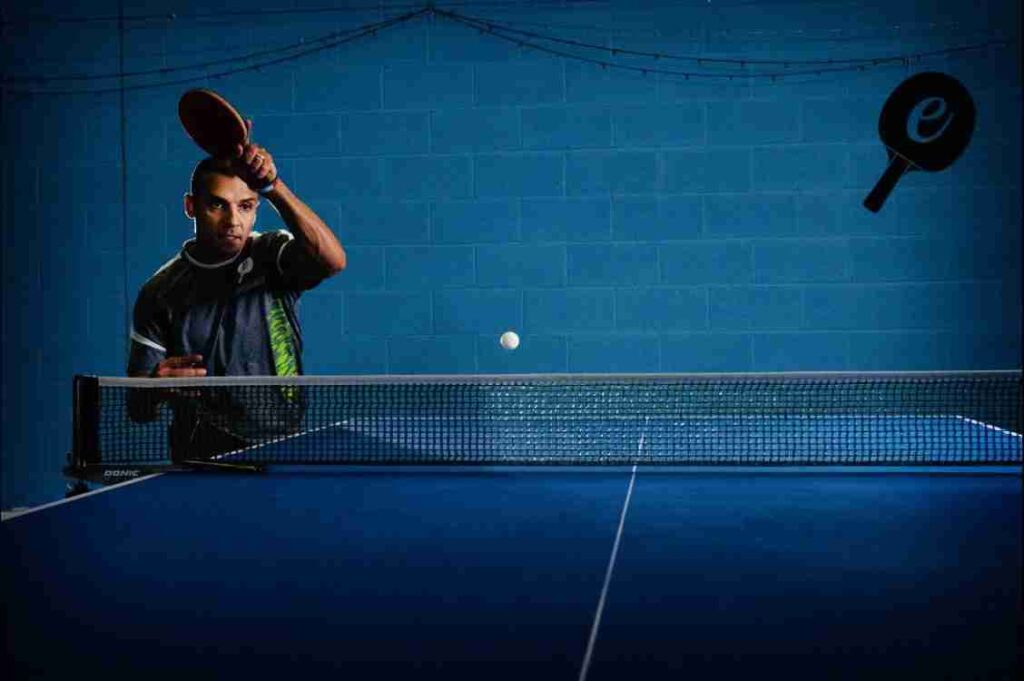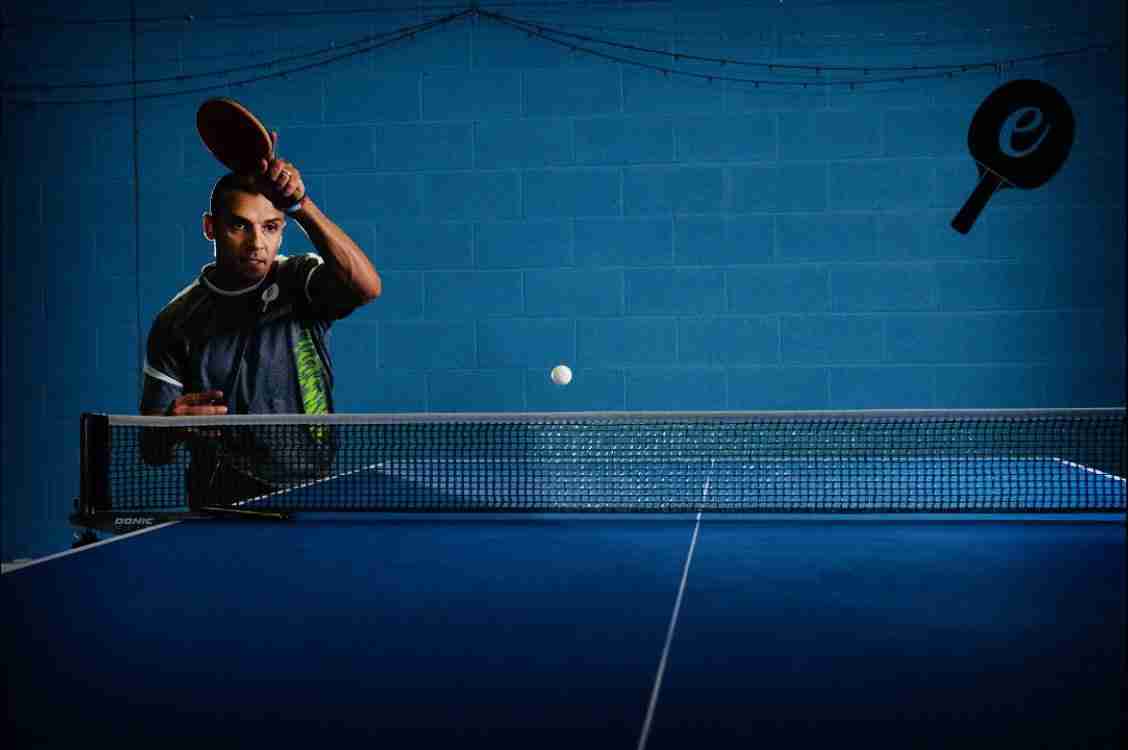 includes table hire at my venue
Developmental coaching £35ph